Connecting Property People
Dove & Hawk provides strategic recruitment consultancy to the Property and Real Estate sector in the UK. Our recruitment teams will connect you with the UK Property and Real Estate talent market. Whilst our consultancy services offer you up to scratch marketing intelligence, insight and valuable strategic advice to ensure you deliver on your business goals.
More about us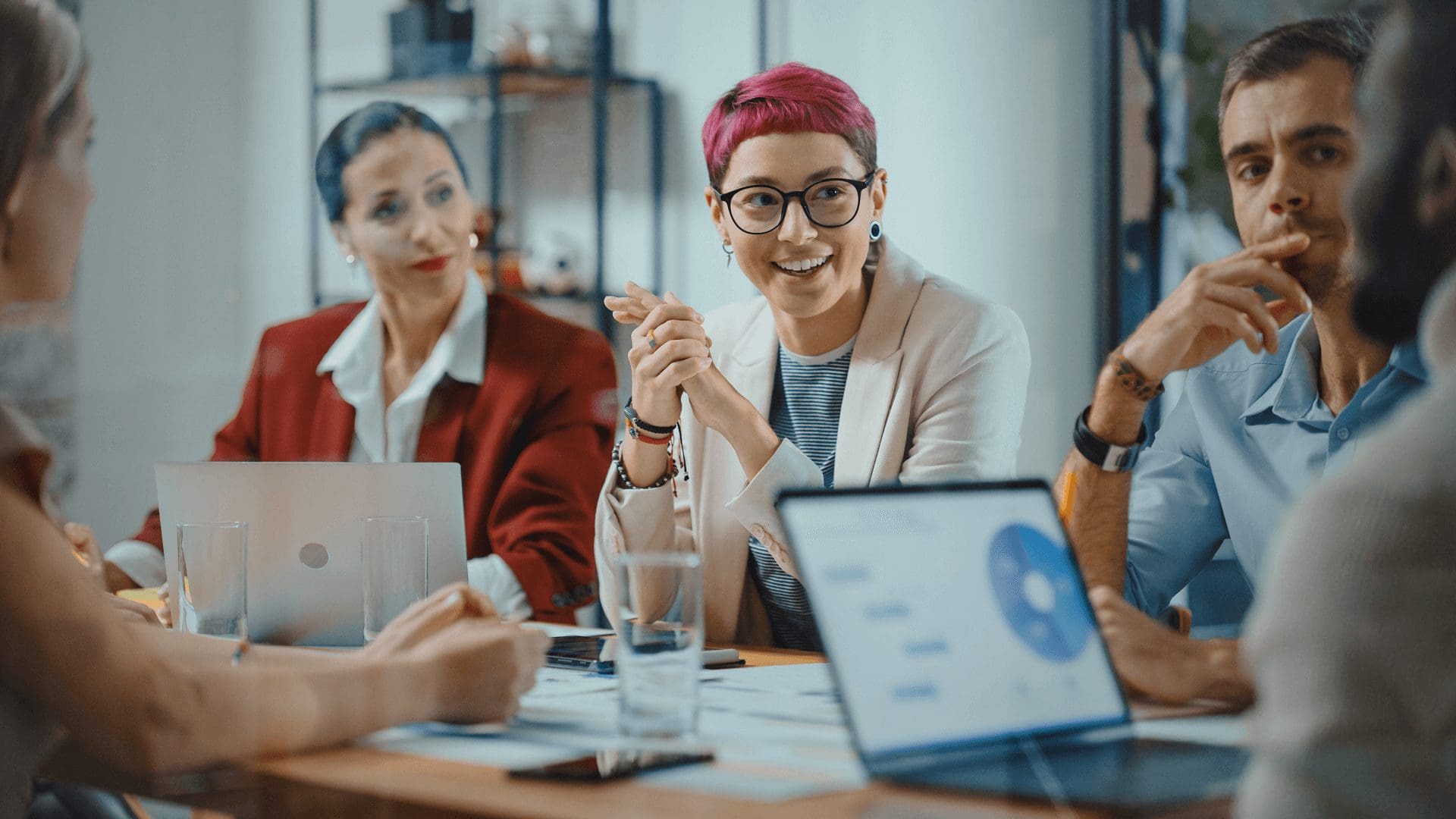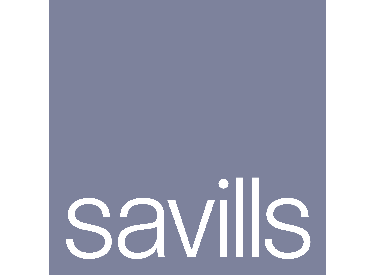 We are specialist recruiters
Business driven people focused
Meet candidates that can help you realise your business goals and match up with your company values and culture. We are able to offer insight into one of the largest networks of candidates across the real estate market. We promise you that as your recruitment partner we can access active or passive candidates within a reduced timescale, helping you reach your business goals quicker.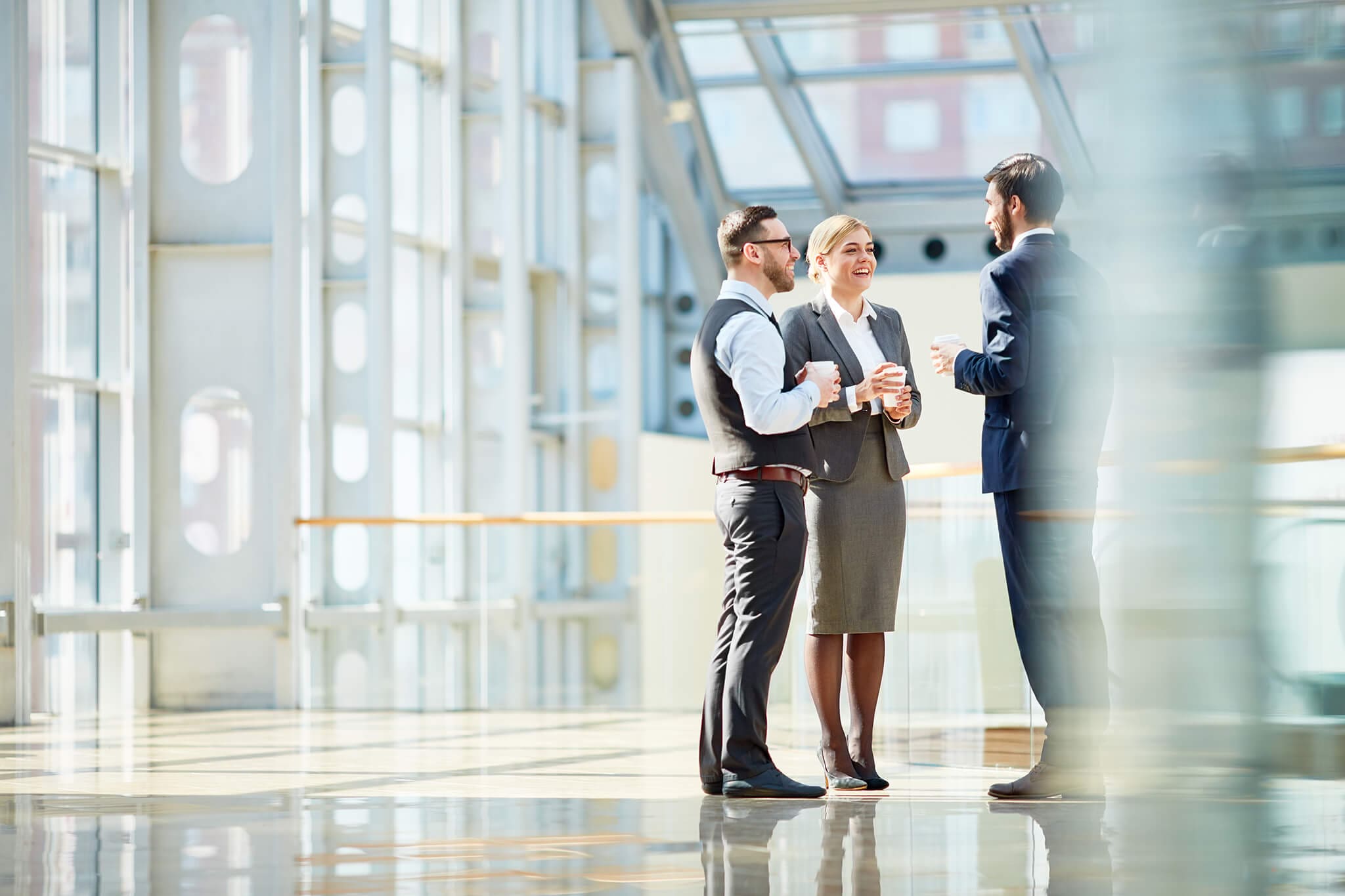 These are only some jobs we're currently recruiting for. Don't see what you're looking for? Reach out to us and see if we have the right job for you.
If you have any questions, or aren't sure, get in touch.
Because it's about time to redefine recruitment
Let's talk
Making your job hunt significantly more efficient and easier
From Entry Level to Board level we'll represent you when it comes to applying to some of the best property firms across the world. Off market or on market positions – we have access to these positions and promise to represent you in a first-class manner.
Register