Dependable, professional partnership
We help companies within the property world to overcome the challenges that they face and assist in driving the future success of their business. Our goals are also to be successful and we understand that to deliver this we must help our clients and contribute to their growth.
BOOK A MEETING
REGISTER A VACANCY
Gain a competitive advantage
Your team are the key to the success and growth of your business. It's therefore vital to have the right recruitment strategy to create / maintain a competitive advantage.
Our recruitment solutions served some of the most successful companies within the property market. Whatever size or stage of your business journey we can work with you to ensure your proposition is highly competitive and delivers. Our solutions will assist you in working towards a reduced time to hire, higher quality of applications and talent, onboarding and early engagement of new hires, higher retention rate and building your employer brand.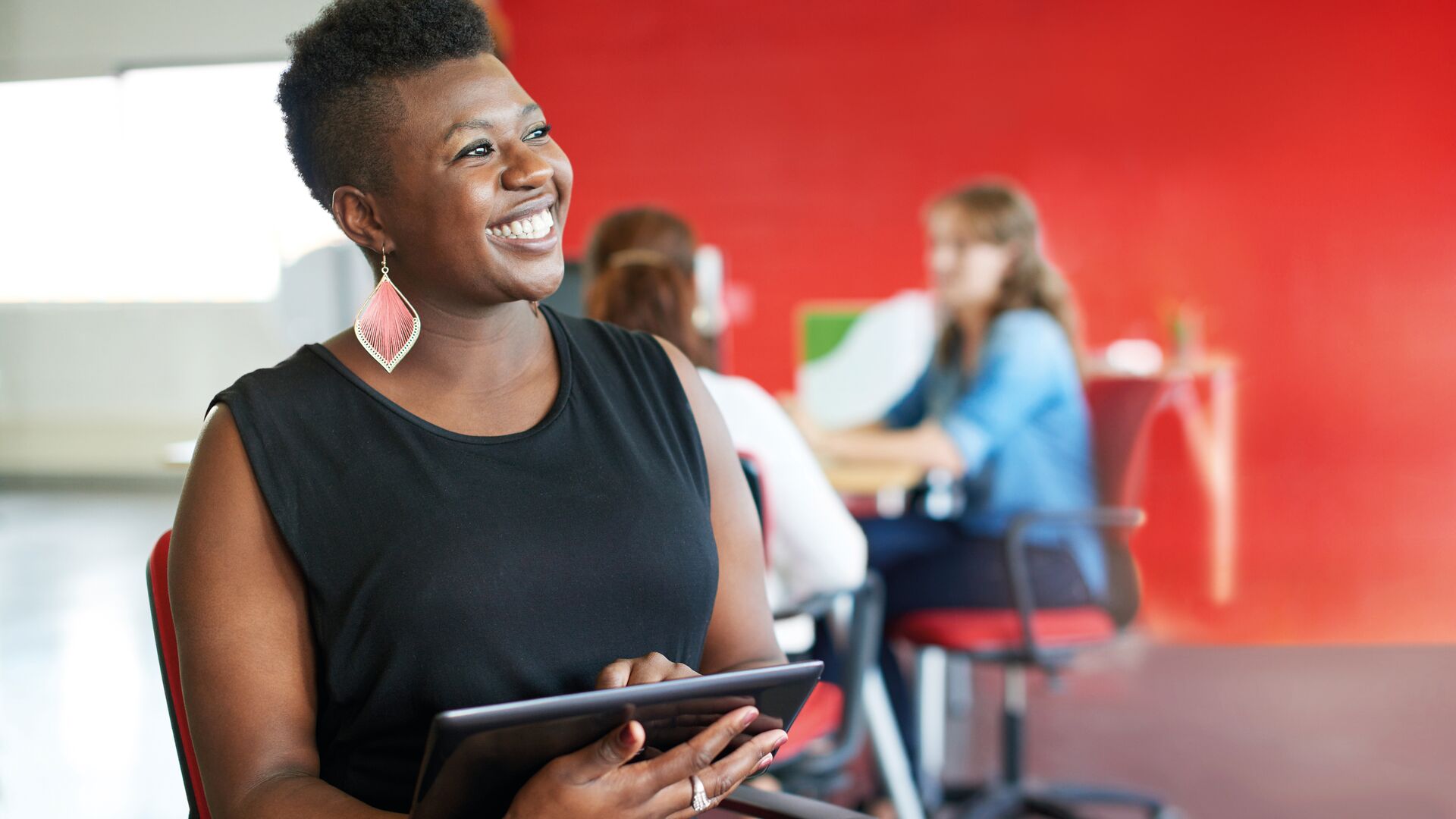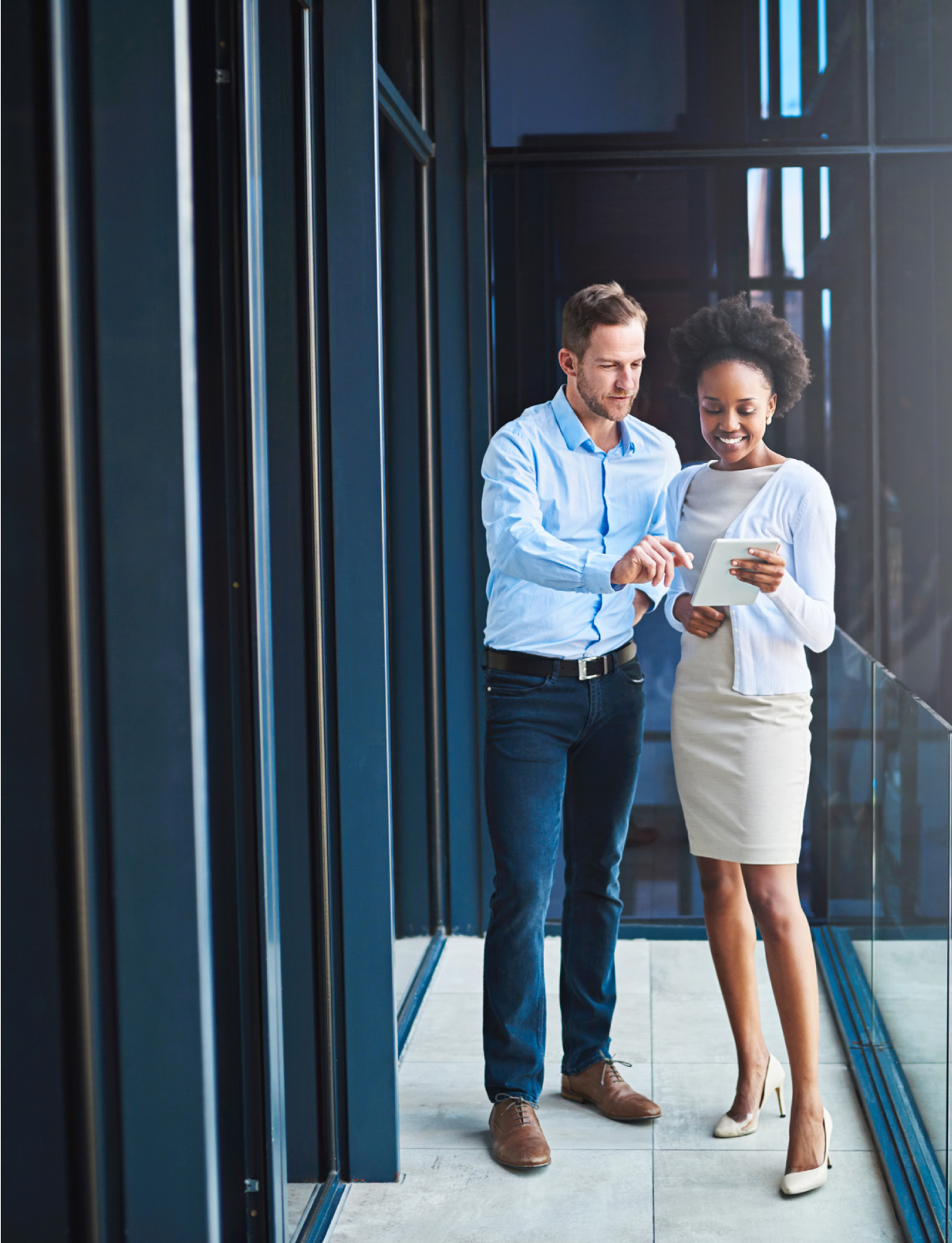 Speed
We recruit teams all day every day. Meaning our average recruitment timeline is 3 weeks for hire.
Save time
We handle the source, screen and selection process for you. We help you managing interviews all the way to the on-boarding process.
Dedicated Advertising
We provide dedicated advertising across major job boards and social network sites for the duration of the campaign.
For an expert recruitment service talk to us – we can help.
If you have any questions, or aren't sure, get in touch. If you are an employer looking for your next hire or a candidate we can help you with your hiring challenges.
Book a meeting
REGISTER A VACANCY