Join us
Talent partners with purpose
We are building a Talent Partner company with real purpose.
Apply now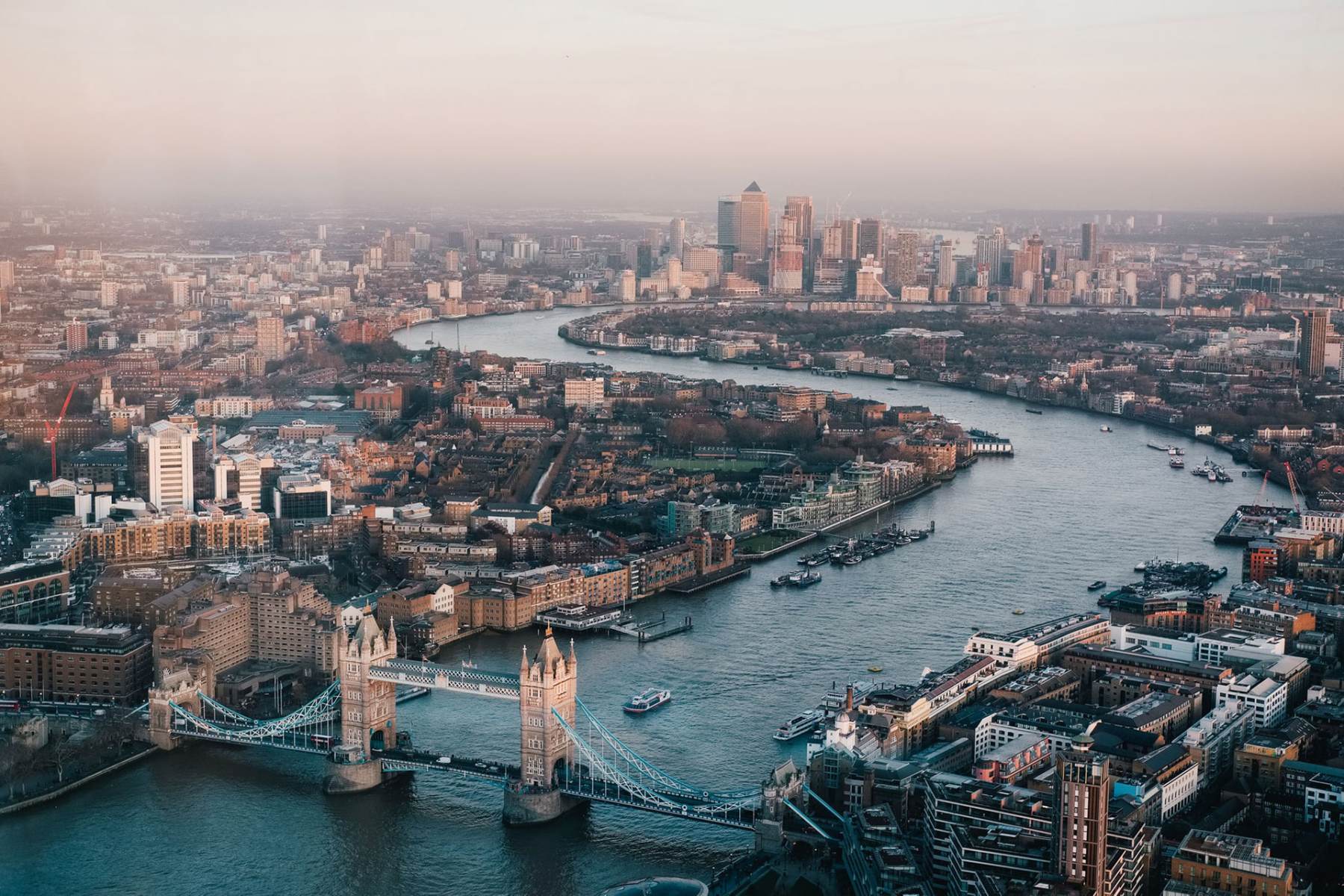 Dove & Hawk are an established and well-known property recruitment consultancy based on the doorstep of the Bank of England and immersed in the financial district of the City of London.
Our founders and Directors work extremely hard to create a culture based around employee engagement, an environment where our team genuinely look forward to being at work and achieving lifelong goals and ambitions.
We want to hear from high energy, self-motivated, determined people seeking a fast paced, forward thinking, highly rewarding career. Our team have great individual personalities and have different stories and backgrounds which shape our business and influence the fluid way we work. Some of our people are from property, sales, healthcare, IT and sports backgrounds; we are a diverse family and offer opportunity to all, being different is a part of our attraction to our clients and candidates.
Why recruitment?
As recruiters we have a very important part to play within the sector we specialise. Disruptive, game changing businesses have growth plans and strategies which require people to achieve their goals. Busy people need access to opportunity without interrupting their current balance of making ends meet, performing in their current job and home life.
Without mediation from a recruiter this is very difficult. A recruiter can ultimately help a business achieve its long, medium and short-term goals and a recruiter can help change the lives of the people within their sector by painting a career path that directs somebody towards their personal goals.
Why Property?
A bit like our business property is a diverse world, it can offer somebody from any background or walk of life a chance to forge a long term, exciting and prosperous career in a world that is worth over £5 trillion and rising.
Depending on your vertical choice within property…
Property is a world where a graduate can earn a six-figure salary within 3-4 years post-graduation.
Property is a world where you can be running your own business or consultancy within 5-10 years
Property is a world where you can travel across the entire world, from London to Bangkok, New York or Dubai.
Property is one of the fastest growing employment sectors offering opportunity across every single property service line.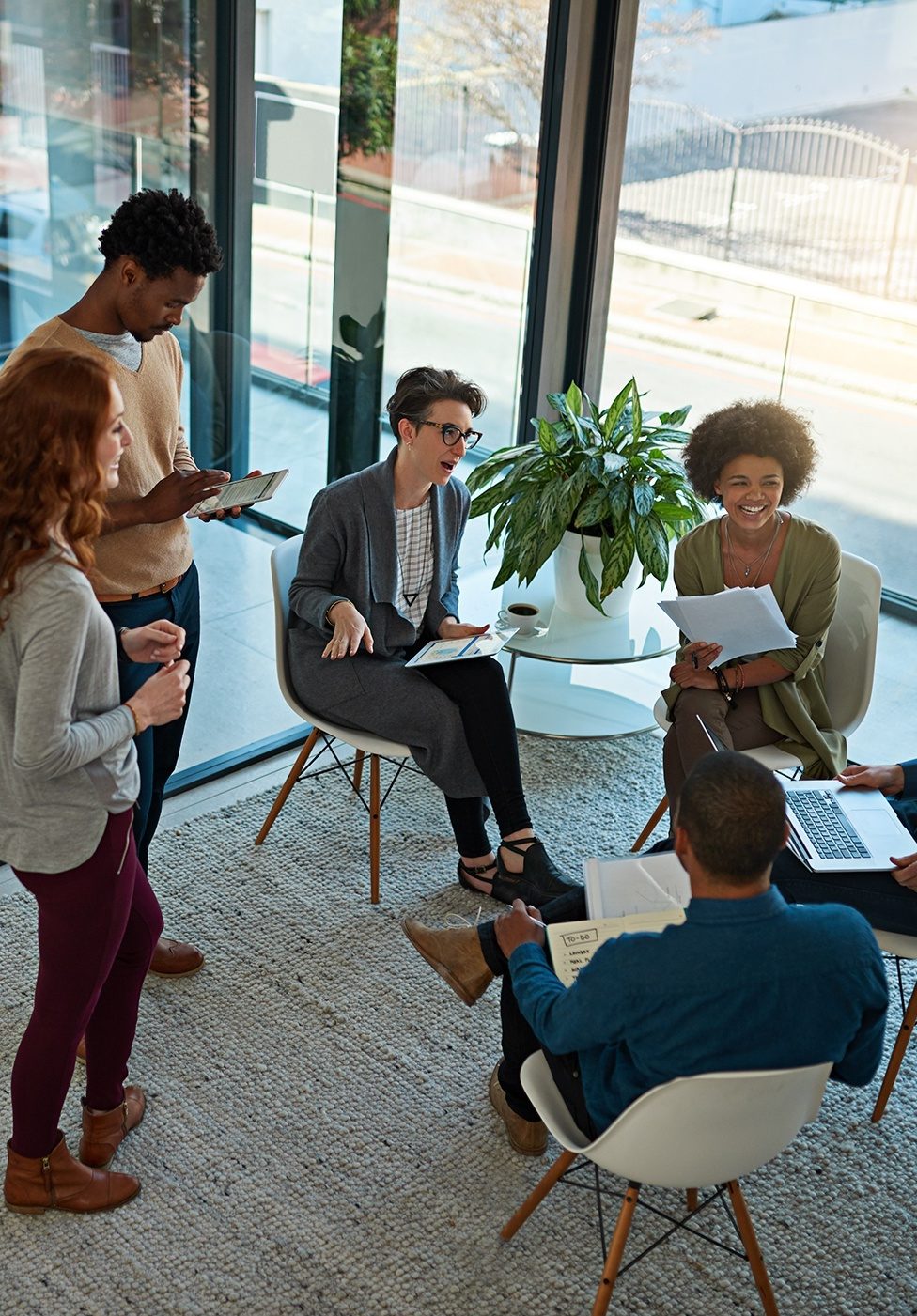 Why Dove & Hawk?
We live by honesty and doing what we say we're going to do. Our consultants are passionate about this and every day look to make a difference for the businesses and people they encounter.
This harbours a culture unlike any other, as we all work as a team to deliver results for clients and candidates. We're located in one of the major business districts in London, offering easy access to get about London to meet your clients and candidates and equally we are perfectly placed for you to enjoy some after work drinks and dinner at one of the many nearby Michelin star restaurants or vibrant rooftop bars.
Our office space is fluid and with our second to none technology you will have access to your candidates wherever you are in the world. Our ambitious and continual growth will result in unlimited opportunity for career progression. Although our job is challenging, we believe that behind the biggest challenges lay the greatest rewards.
Through the challenges of your career you will have unbelievable support from your colleagues, managers and directors, making friends and having some of the most memorable working days of your life.
Rewards
Realistic and highly rewarding commission pay
Additional monthly bonuses based on performance
Share options for managers
Office parties and events (monthly, quarterly, annually and sometimes daily!)
Weekly competitions with prizes including vouchers, experience days, cash prizes and extra holiday
Well Being
Enjoy having your birthday off
Work from home days
Up to 30 days annual holiday
Discounted gym membership
Childcare vouchers
New Home Hampers
Early finishes
Personal Development
Recruitment specific industry leading training programme
Unrivalled career progression – on merit not length of service
Regular training and personal development workshops
Team building days
Management training scheme
Training
Our business and the people we interact with; colleagues, clients and candidates offer different experiences and differing personalities – this is what makes the job so exciting and fun.
With that in mind it means no single person can ever stop learning new things. From trainee or entry level to senior management and board level, we offer support and training through the entire life cycle of your career. We want you to feel challenged and feel like you're empowered to fulfil your lifelong ambitions and career aspirations.