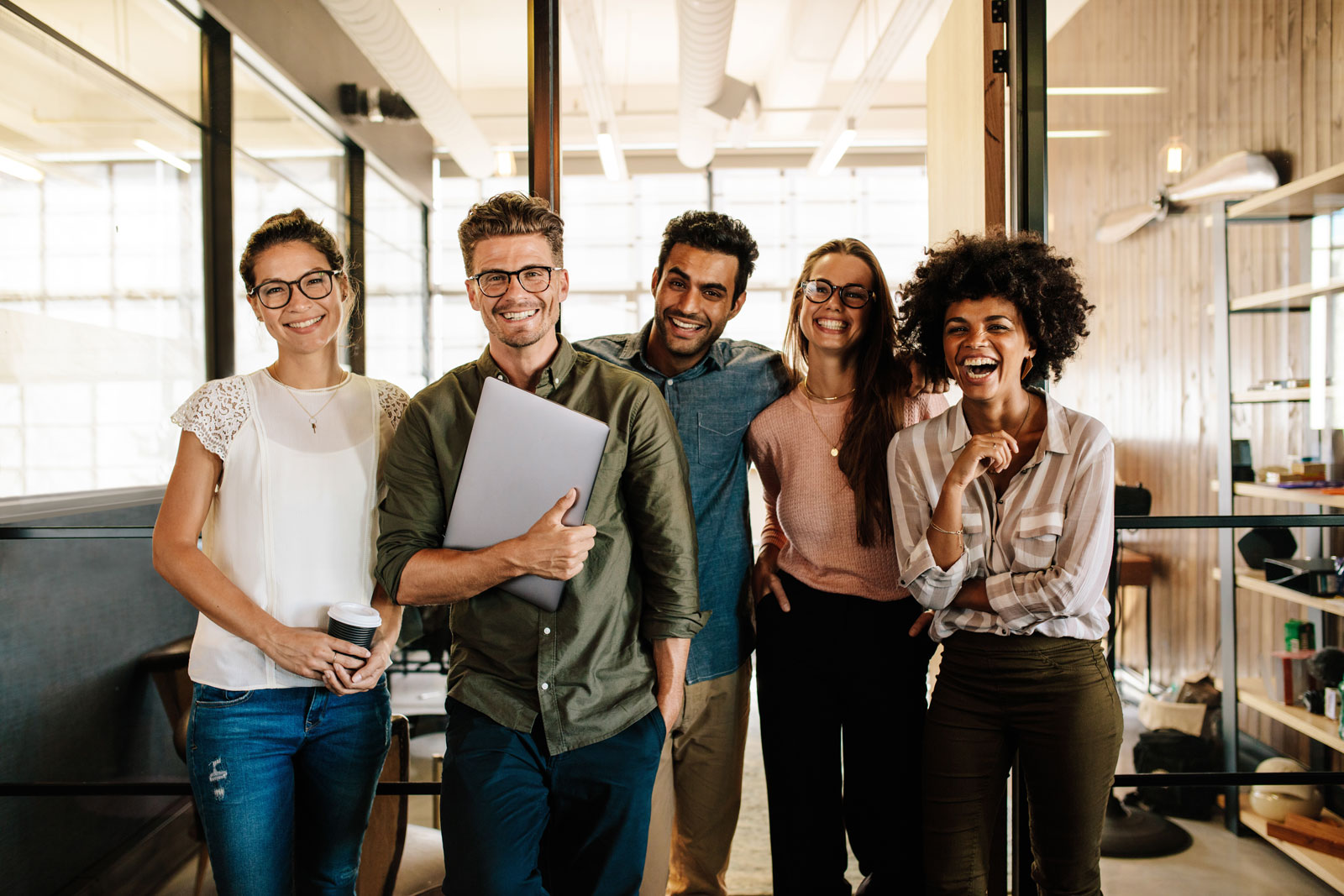 It's never been more important to set your company apart from the competition to attract the talent you need. As part of our consultancy services we will offer support to you in developing a solid Employer Value Proposition.
An employee value proposition (EVP) is the unique culture and benefit that your team engage into in return for the skill set, capabilities and experience that they bring to your business.
An EVP is helpful for defining the soul of your company – how are you unique? It defines the reasons that people are proud and motivated to work for your company. When integrated into all aspects of a business, a strong EVP will help to retain top performers and attract the best new talent to come into your business.
Here's some hints on where to start: Work out the views that existing staff have about your company brand and culture.
What do they value most about your current culture?
Why do they stay?
If you can ask previous employees, ask why they left?
Do this via employee surveys, exit interviews, as well as through feedback from former employees and even job applicants.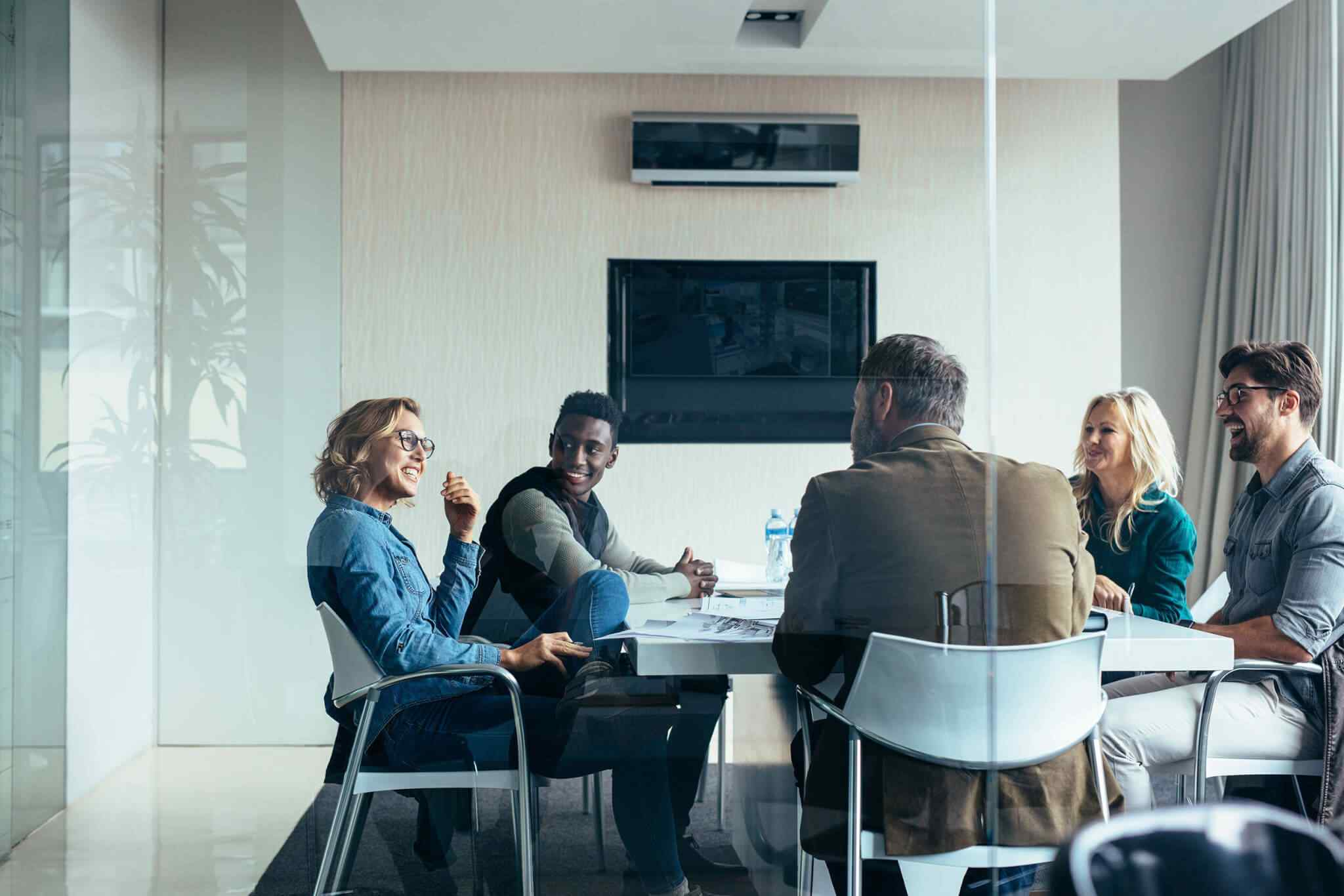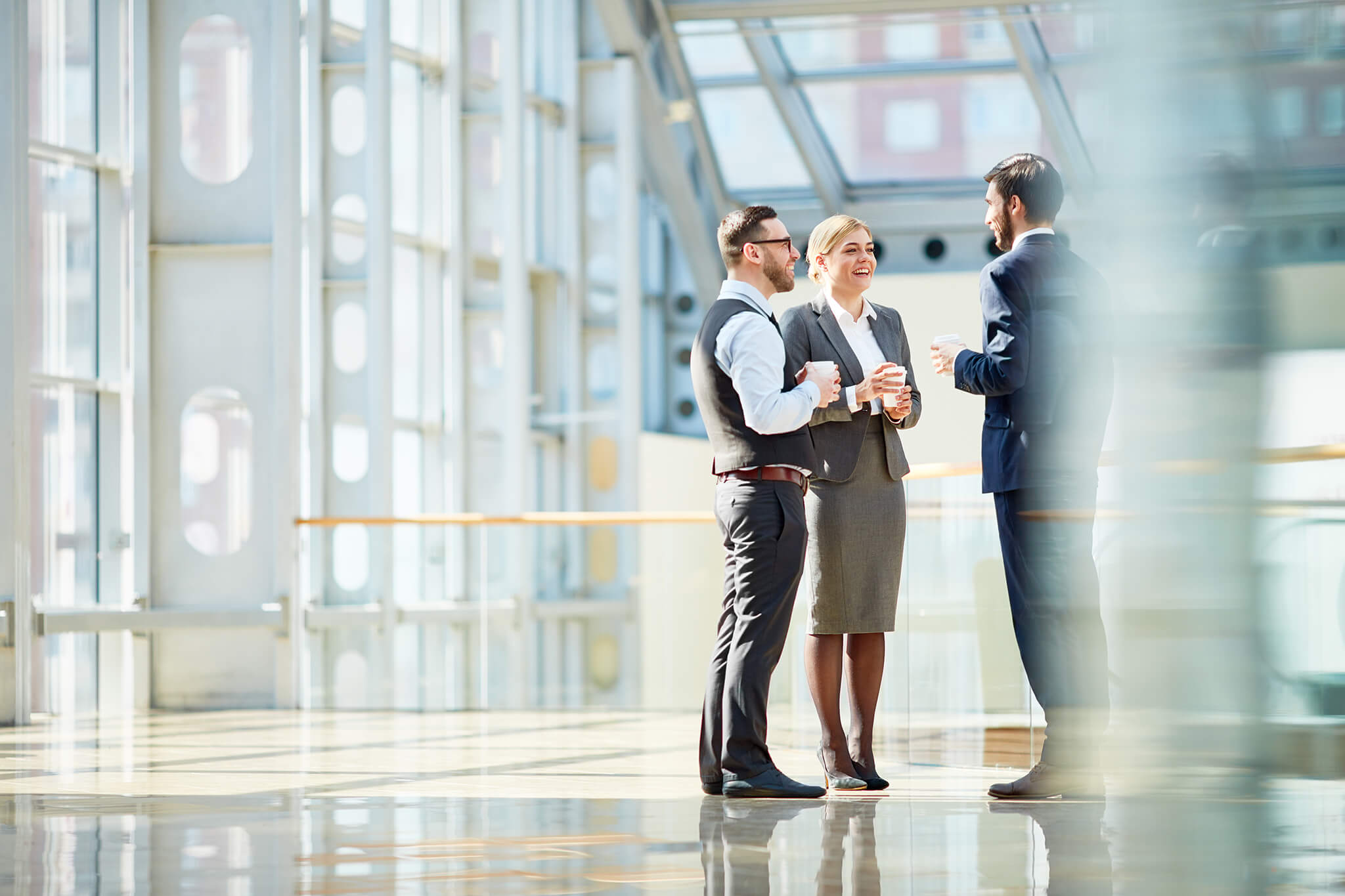 What are your biggest selling points?
Review the results from the above and determine the points people value highest. This is your draft EVP! But be sure to consider the following:
Does it align with your businesses strategic objectives?
Does it clearly differentiate your company?
Is it realistic?
Is it inspirational?
Is it simple but broad enough to appeal to diverse backgrounds?
Broadcast your news!
Once your EVP has been defined, communicate it to the market, starting with those you are trying to attract. Start with your current channels; company websites, advertising and the interview process, so that new talent can determine if they would be a good fit. Attract the passive talent market by communicating the EVP through branding, PR and alternative marketing.
Live it and breathe it!
Existing employees hold the key and offer the most powerful source of advertising. Your employees must engage with the EVP to create synergy with the outbound image and reality of working for your company. Include the EVP into your onboarding process, reward schemes, all internal communications and business plans. Lastly, be sure to review your EVP to ensure that it continues to reflect the changing employee experience.
The dream situation is to have talent fighting and queing up to work for your business. It's completely possible whether you're the biggest or the smallest!