Our contingency recruitment solution will essentially allow a client to pay for the service solution only upon successful placement of a candidate provided.
We will source and screen qualified candidates to find the best match to your vacancy. Qualified candidates are then presented to you for a review. If you make a hire from this then a placement fee is collected normally based on a percentage of the new employee's expected first year's annual earnings.
Let's talk
Register Vacancy
Dove & Hawk's Recruitment Consultants are experts in their sector and often have previous experience working within the property industry as well as being very well versed in recruitment and hiring strategies across a variety of challenging marketplaces.
They build talent pools and networks around their sectors, they will attend and organise events relating to their market and for the mutual benefit of their talent community. They will create engaging content and articles to assist you in any challenges you face as a hiring manager. Above all else, they will communicate with candidates and hiring managers every day.
The contingency search solution begins with taking an accurate and detailed mandate – once terms of business are agreed, we will again review the original mandate and getting sign off from our client to commence work on sourcing a suitable candidate for the role.
Our consultants will then start proactive sourcing. Using our own network and database, our consultants will also mine through online channels and resources. Suitable candidates are then reviewed and passed to our client for submission towards interview. Consultants will support our clients throughout the interview process and broker the relevant feedback between hiring manager and candidate and assist with salary negotiations in the offer stage of the process.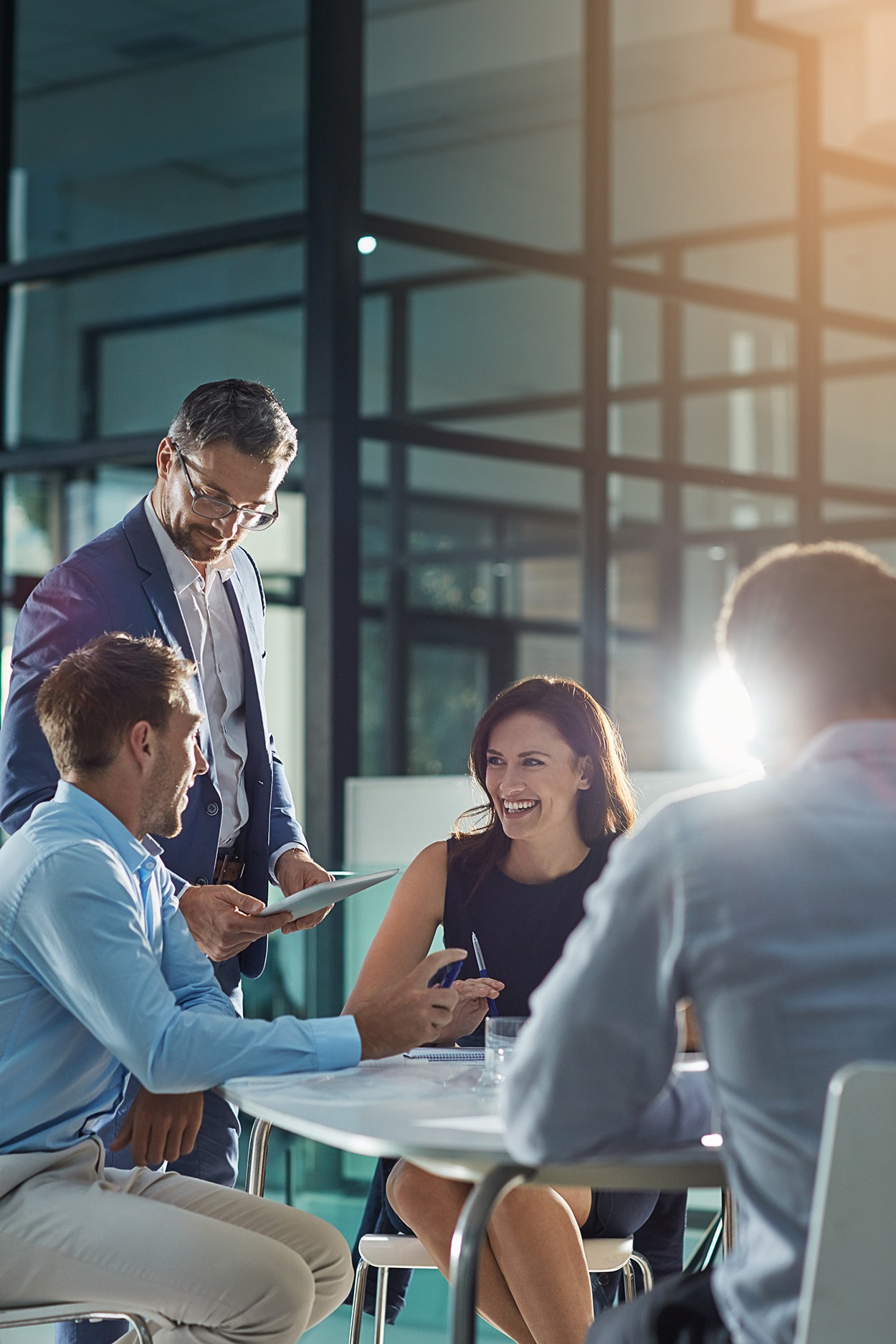 The benefits of using our contingency search solution come down to a few main points:
No upfront costs
Paid on success of filling the vacancy
If an employee leaves in the first few months, a sliding scale refund will apply
This solution is most suitable for hiring managers who:
Require support with hiring in niche, specialist areas
Do not have a specialist, internal recruitment or hiring team
Have an urgent requirement and want to speed up the recruitment process
Do not have an access to candidates with niche skills