Retained Recruitment Partnership
A retained recruitment partnership is an exclusive, client-centred agreement. We will be engaged in all aspects of the hiring process, from defining the search through candidate onboarding. Retained partnerships deliver high-quality service, highly qualified candidates, and develop long-term business relationships built on trust.
Let's talk
Register Vacancy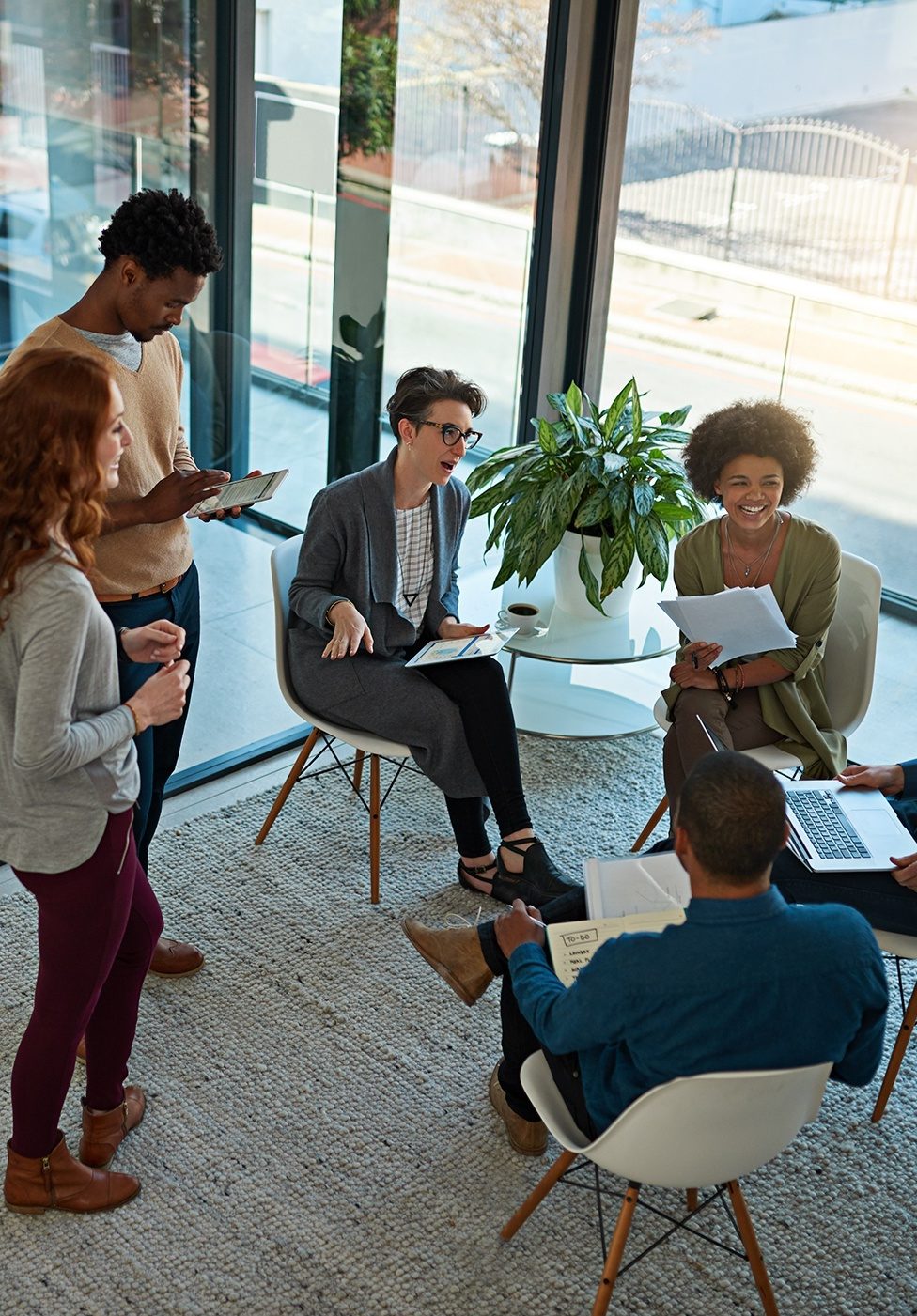 Our Retained Recruitment solution is very much a business partnership, we become an extension of your image, reputation and brand. Our consultants will become your eyes and ears in the marketplace, and the first point of contact in acquiring the ideal candidate for your vacancy.
Our consultants work with businesses that value investing in human capital. Our search consultants invest time and resources into understanding a client's industry and individual needs, accelerating the hiring process and ultimately sourcing the best candidate match for our clients.
The benefits of using our retained recruitment partnership solution come down to a few main points:
Heightened recruiter engagement
Improved efficiency in the recruitment process
Consultancy service – offering benchmarking and influencing your hiring strategy for the long term
Reduced "noise" (less CV's and distractions)
Gained market intelligence is provided through research
Cost…. Retained search and contingency search are often the same cost but with differentiations in time to hire.
With a retained partnership, you will receive full briefings on the search, the market, and the talent pool.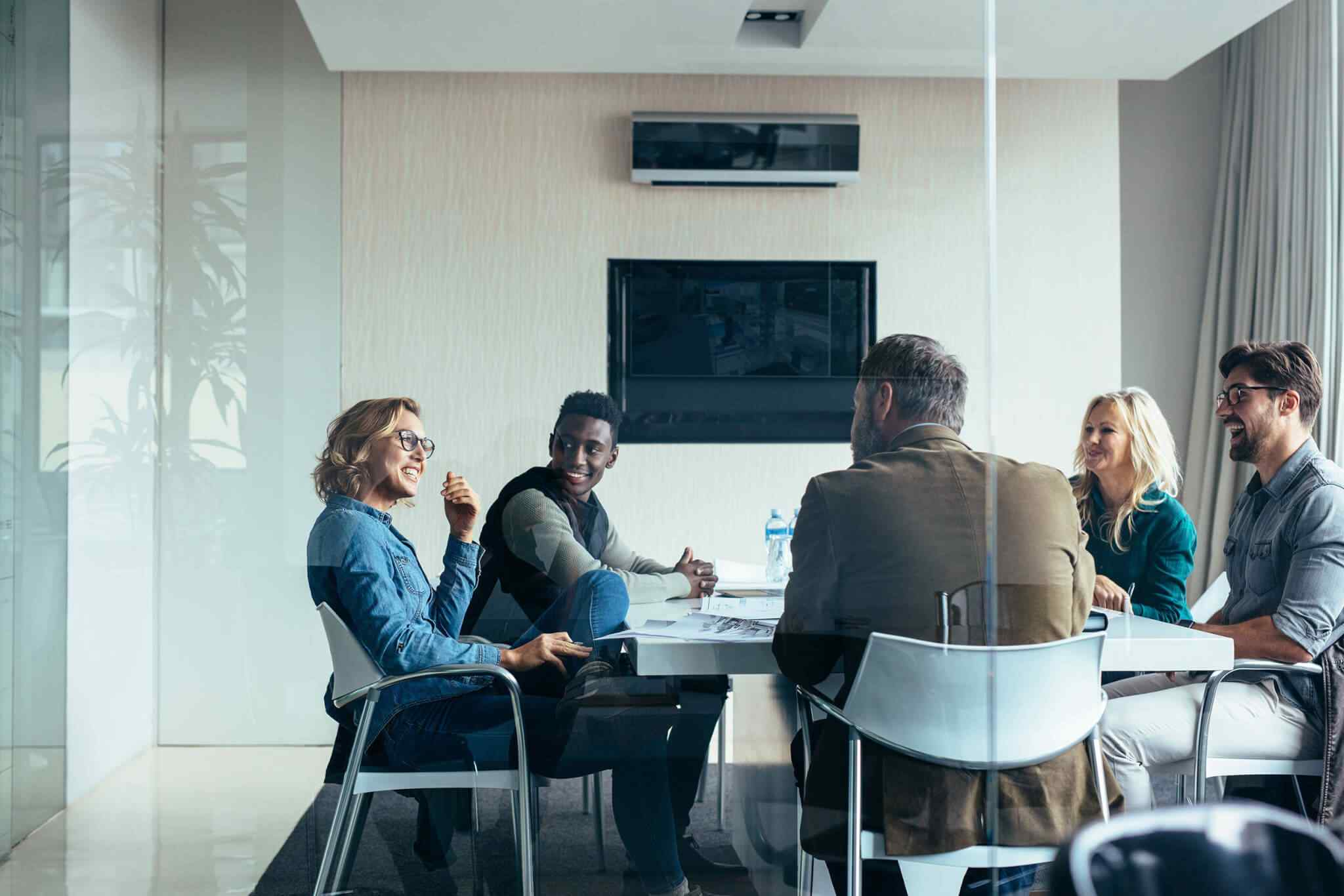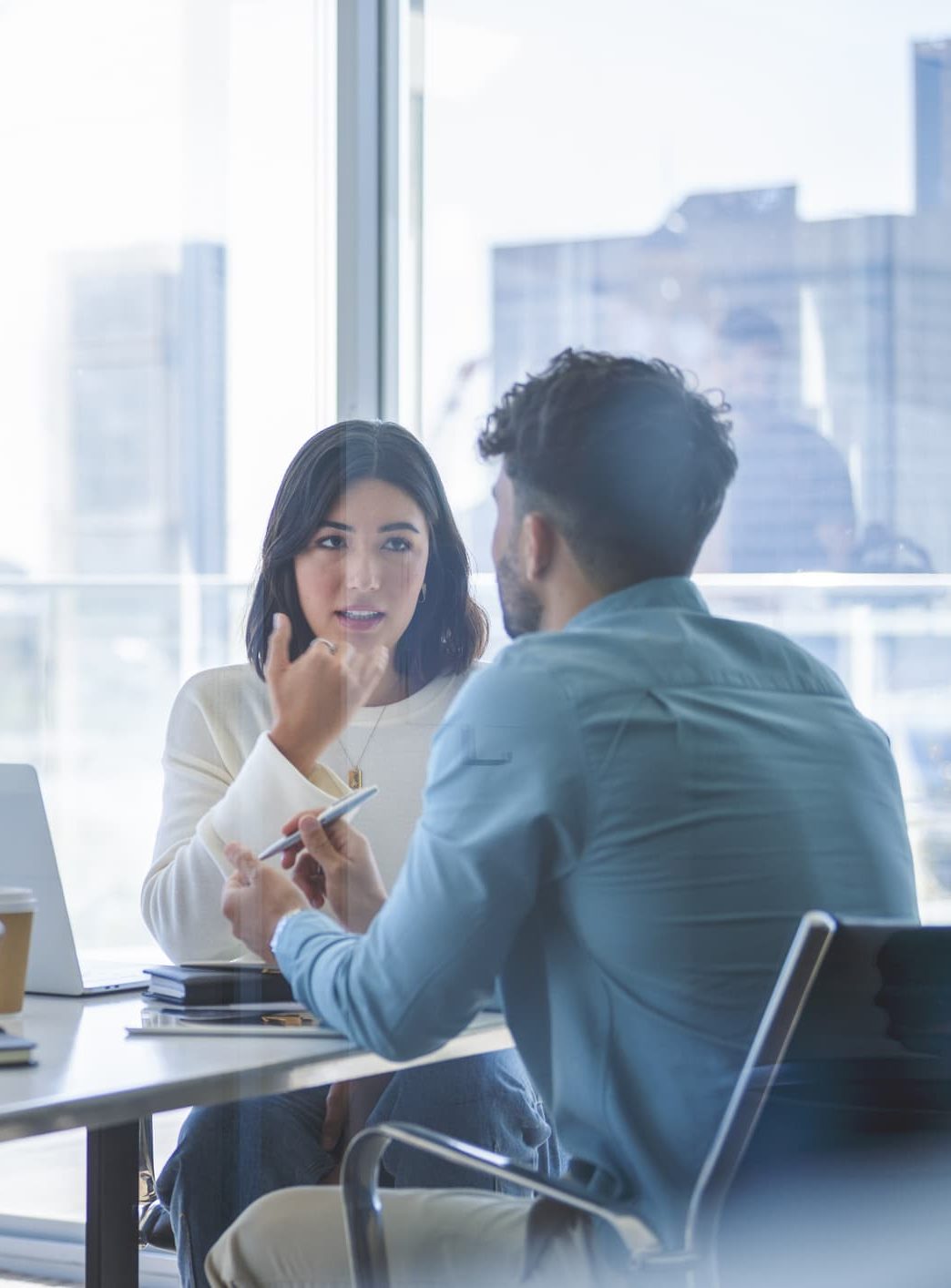 The retained search often starts with a kick off meeting with the client. Usually the most important part of the retained search process is the research phase. Our consultants will work together with you as your recruitment partner to discuss the business and the specifics of the desired candidate.
Directed by the client brief, our consultants will source potential candidates, using our network and talent pools. They will interview and evaluate the candidates, thereby helping to accelerate the hiring process by introducing you only candidates who fully match the client brief. Regular communication throughout this process, offering updates on the search and all candidate profiles.
At this point, our consultants will aide you in identifying a shortlist. You will interview them, ideally within a single day and identify those who should progress to the next stage. During the final stages our consultants will conduct a full referencing process and verify any relevant certifications. Our consultants will help finalise the placement and assist in negotiation of remuneration and notice periods, before helping with the onboarding process of the candidate.
This process is designed to be mutually beneficial. And frequent communication will ensure that you remain well informed about the status of the negotiations, the offer and the acceptance. Our consultants will stay in touch with both sides to facilitate the transition and onboarding.
This solution is most suitable for hiring managers who:
Require support with hiring within niche, specialist areas at a senior level
Require minimal margin for error in the hiring process
The need is urgent and critical to the company reaching its goals
You want a recruiter to be accountable to you and provide extensive profiling of candidates
You are willing to pay an expert for their time and expertise
You do not have access to candidates with niche hard to find skills